Gamers Helping Gillette Kids Realize Their Full Potential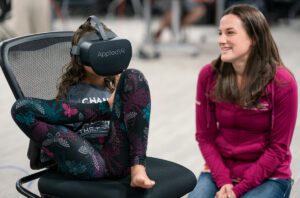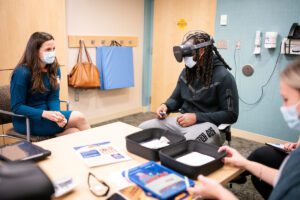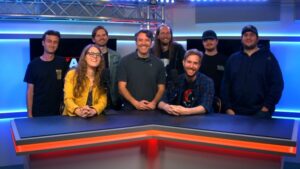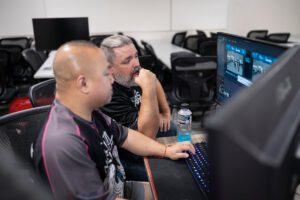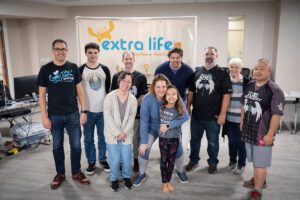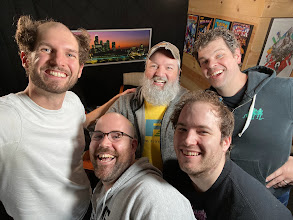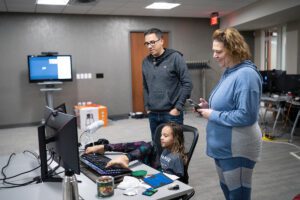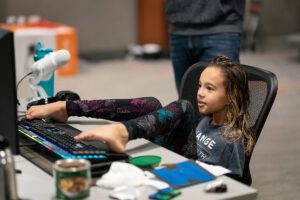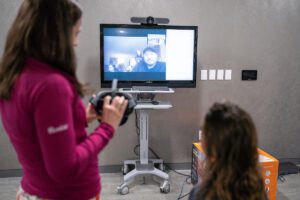 Gamers of all kinds are challenging themselves not only on a gaming level, but also to raise funds for Gillette Children's Specialty Healthcare. Teams and individuals have been fundraising all year and joined together on November 6, recognized internationally as Extra Life day. So far, Gillette gamers have surpassed the $300,000 milestone. The 2021 goal is $340,000. You can help us get there by going to Extra Life, sign up and choose to support Gillette Children's Specialty Healthcare or support a gamer or a team who is supporting Gillette.
Ruth Evelyn (RE), a Gillette patient, helped Gillette research scientist Dr. Chantel Barney demonstrate how virtual reality equipment is being used at Gillette for pain management.  RE also helped thank the Extra Life Nerds for fundraising for Gillette.